Creative Coast Stem Program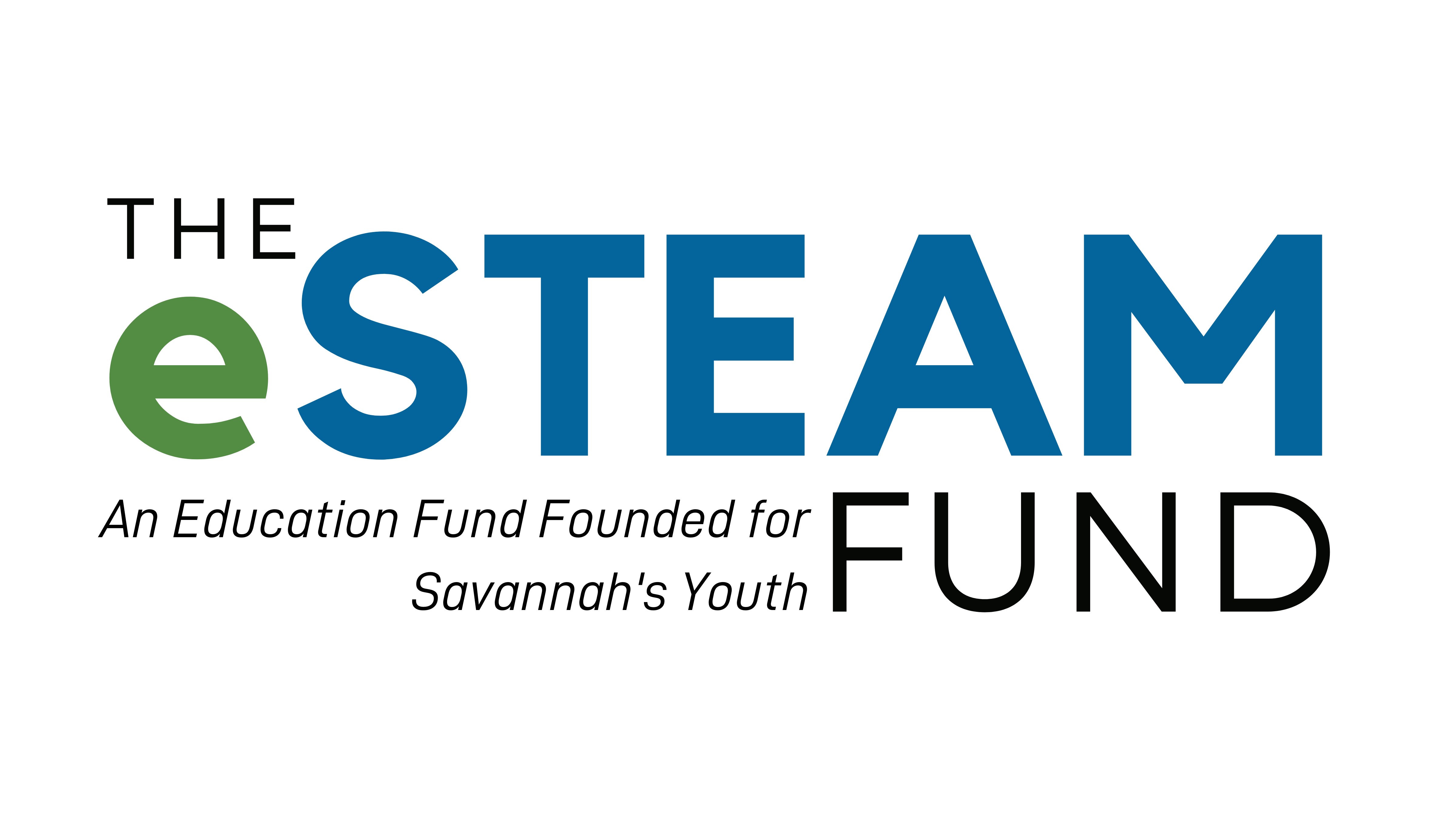 Stars School Initiatives is a 501(c)3 non-profit offering after-school activities for boys and girls in the Savannah-Chatham County Public School system. They also offer a summer camp for young African American men called "Growing Into Manhood" that pairs literacy, STEM, and social and emotional learning.
This giving season, The Creative Coast is launching a new fund. The eSTEAM Fund is dedicated to cultivating entrepreneurship, Science, Technology, Engineering, Art, & Mathematics programming for K-12 youth in the region. 100% of the funds raised will go to support local organizations, clubs, camps, and teachers educating Savannah's youth on entrepreneurship and/or STEAM.
The organizations we are currently teamed up with include: Girls Who Code, Operation One STEM at a Time, Georgia Tech CEISMC x Creative Coast Scholarship Program, and Stars School Initiatives. You can learn more about each of these local programs by scrolling below.
Will you help us reach our first goal of $5,000 by the start of 2022? Here are three ways you can help:
Donate to the fund in whatever amount suits your budget.
Share this page with others in your network.
Spread the word on social media.